We are a programming agency specializing in providing services to entrepreneurs from the SME sector. We have been working with micro and small entrepreneurs for 7 years – our offer, solutions and billing methods are dedicated to this type of business client. We make websites, shops, applications, portals and management systems. We provide subsequent permanent software development service, i.e. after-sales support in the form of administration of created systems – their updates / maintenance. You can also commission us to implement corrections and changes to existing websites or shops. We work in line with our values, thanks to which we are consistent in our actions and respected by our clients. We do not care about short-term work, but long-term cooperation.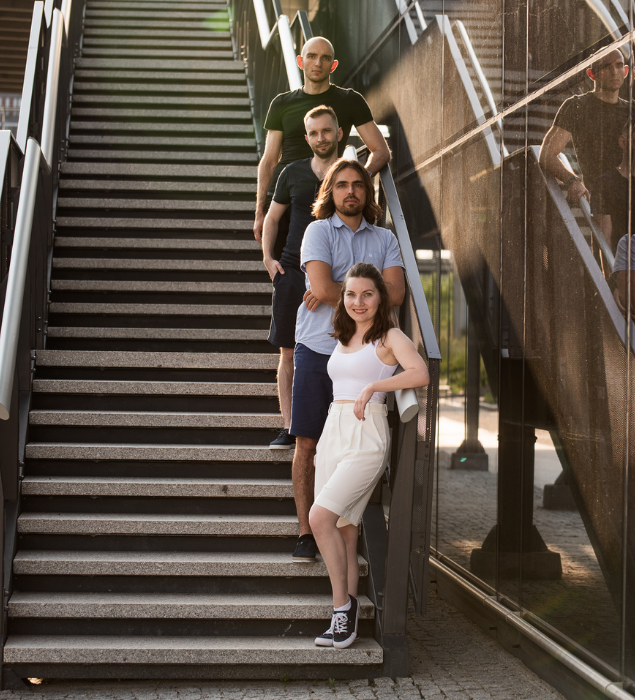 We have been working for
7 years
Honesty
Our first company value.
Clarity
Our second company value.
Order
Our third company value.
Development
Our fourth company value.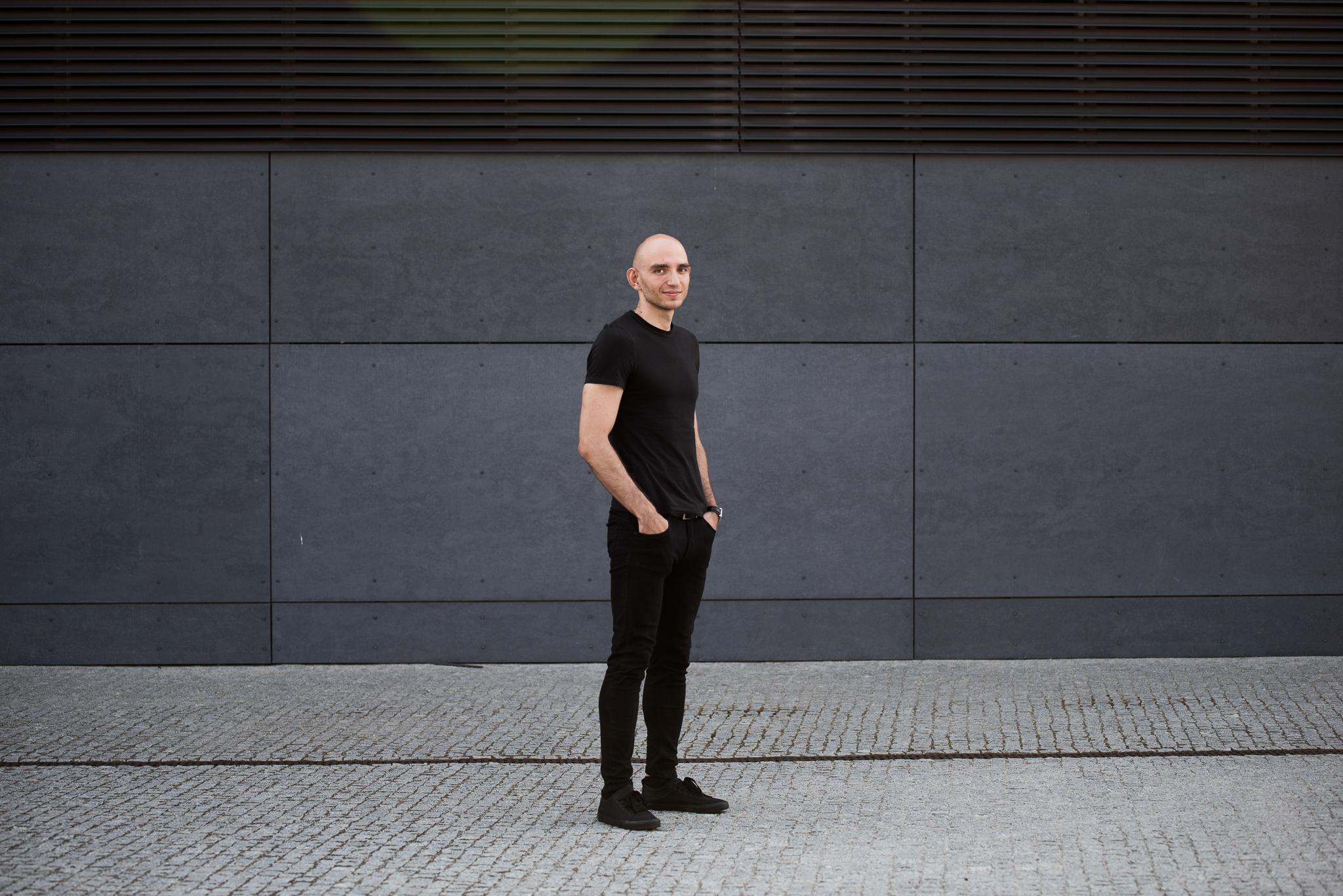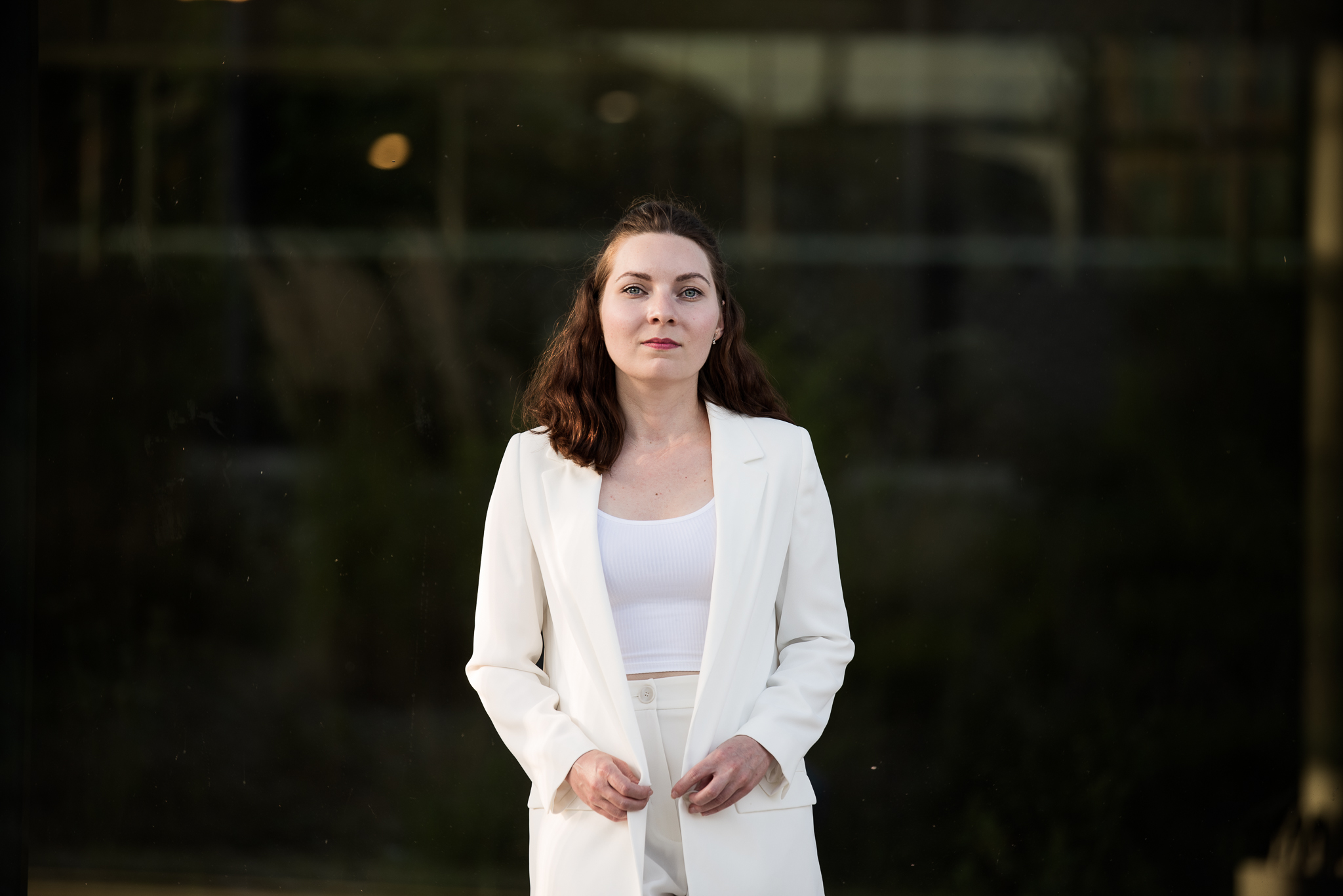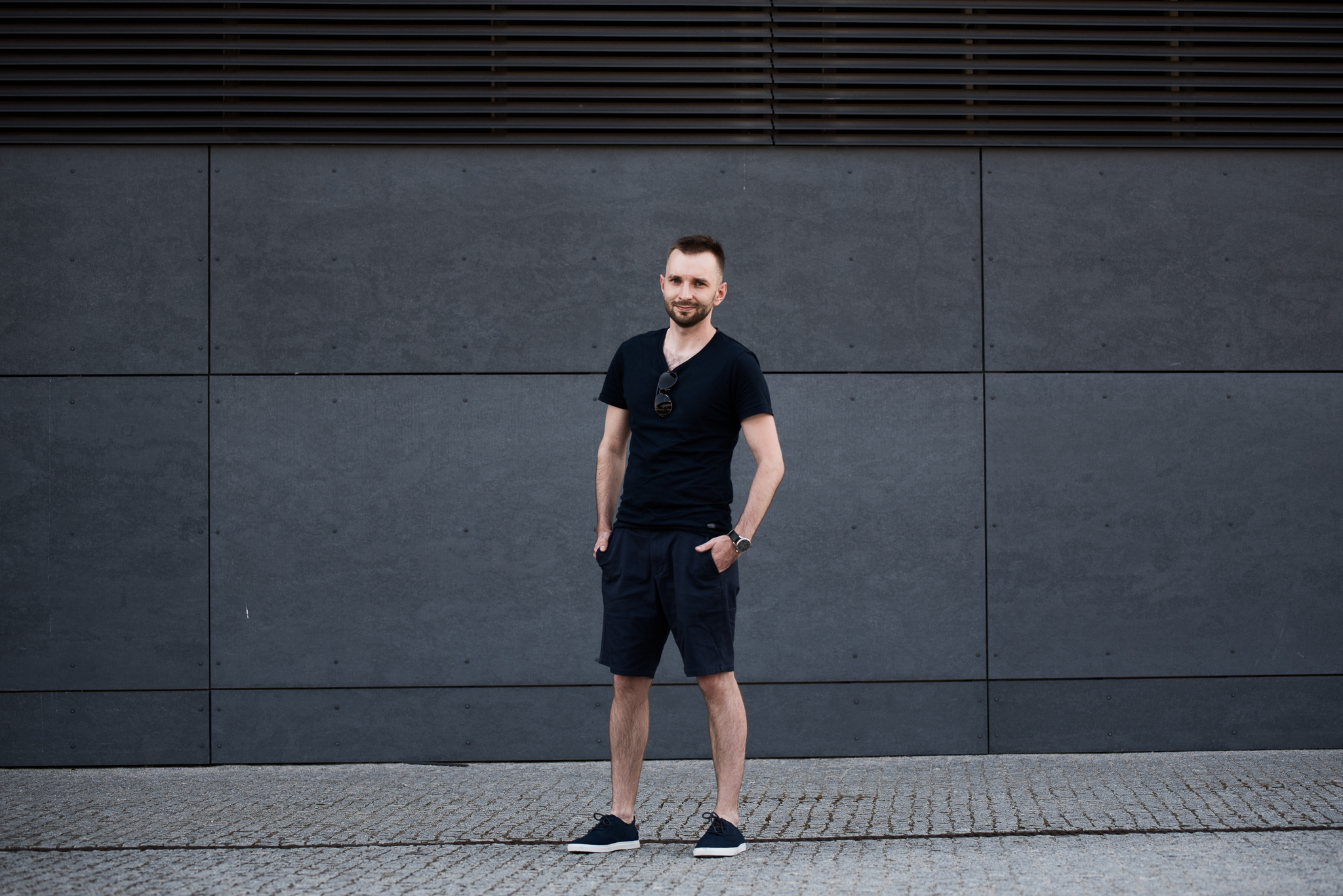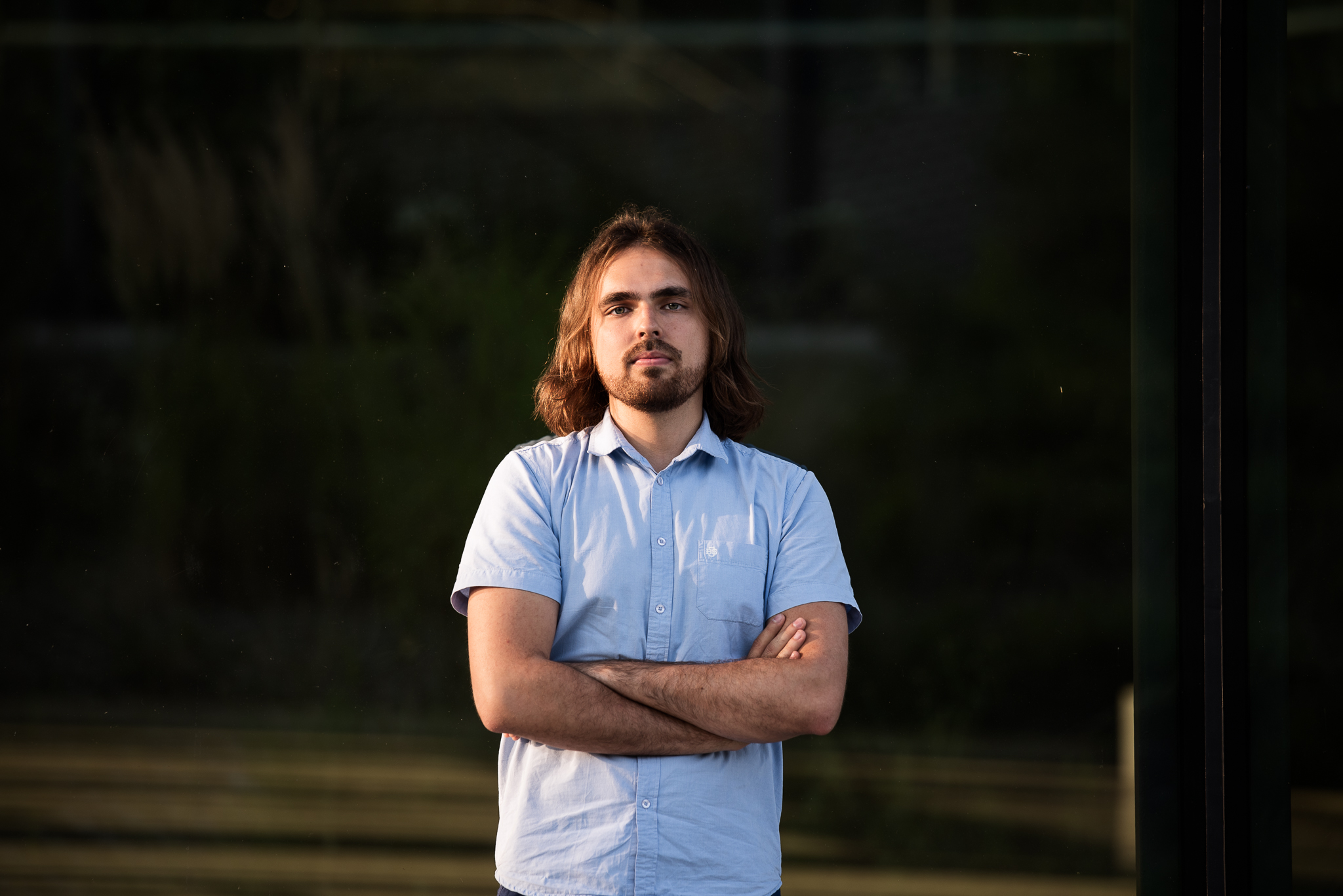 The main assumption of our company when creating websites, shops, applications, portals or other programming orders is that the customer receives a tool for the development of his company and is able to use it independently without additional costs and waiting for the reaction of technical support. We have been working with micro and small companies for 7 years, we have developed solutions that have not been introduced by other agencies. We are proud that we can support businesses and contribute to their development.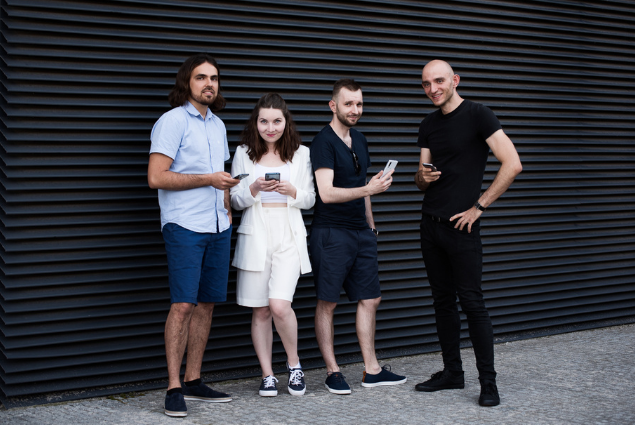 Do you have any questions for us? Write to us or call us!