Content Management System
Content management systems allow you to manually edit content without having IT knowledge. Thanks to such systems, you can modify your website, shop, portal or application without our help. We offer not only the known and available ones, such as CMS WordPress, but we also create proprietary systems individually designed for your needs. Not sure which one to choose or what are the differences between them? Luckily, the software developers know which CMS will be best for you and your needs and will give you all the information you need during a talk about the product.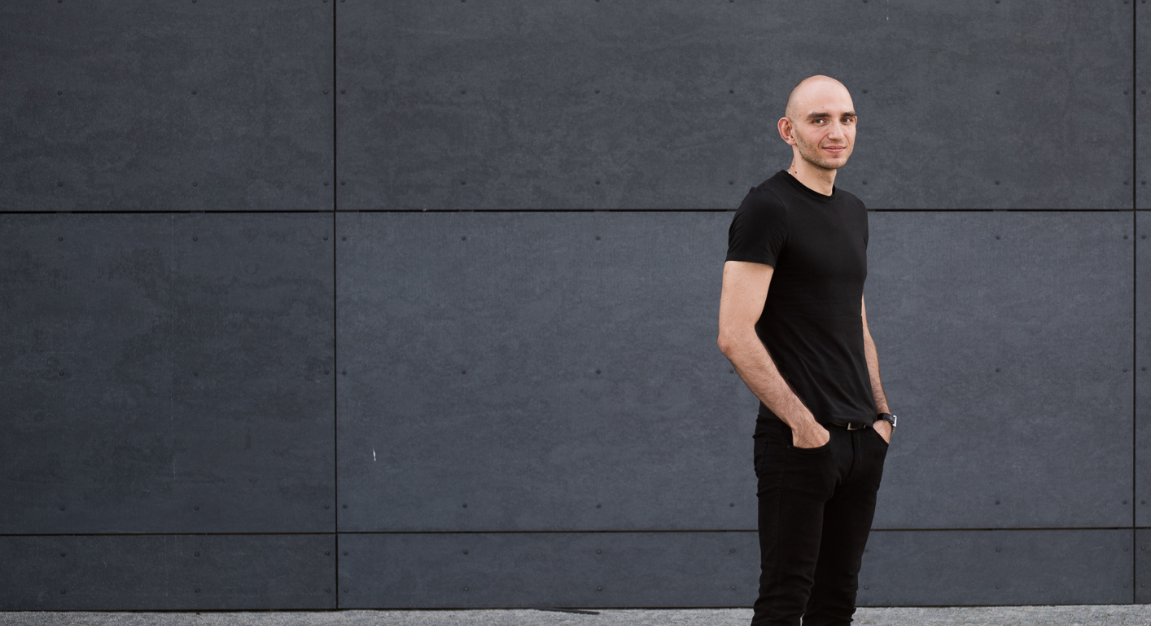 More about management systems:
We divide them into open source, such as the aforementioned WordPress, and closed-source, i.e. proprietary solutions developed and built from scratch as products of individual companies. They differ from each other as well as the website offer. Some are already created, made available to the public and at low cost, which is why many people have them, they are cheap to install, configure, personalize and develop. However, because they are available to everyone, Internet users catch gaps in the code faster and jeopardize security. Therefore, updates are highly recommended for the security and proper operation of your open source system. If you decide to use a closed-source system, it is much less prone to hacking, because a small number of Internet users know its structure and have access to the code, it is tailored to your individual needs, but much more expensive to create.
The little things you do are better than the big things you plan.
Customers often want the largest and most complex and functional management systems possible, made only for them, which they do NOT use later. We always advise you to focus on simplicity and development products – don't try to have everything to manage everything right away. Consider how extended system you need, what exactly you want to modify, describe us how you operate in your online business – together we will choose the best solution, both in terms of functionality and cost optimization and execution time.
Do you have any questions for us? Write to us or call us!